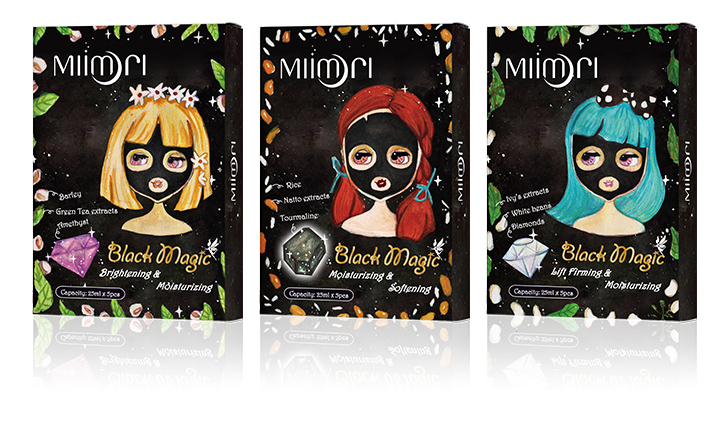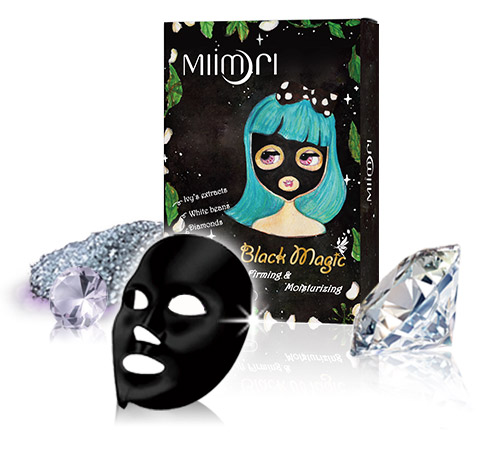 Diamond powder with varity of rich minerals helps to reduce the dryness of the skin, and express the healthy glow. White beans and Ivy activate the skin and restore its elasticity.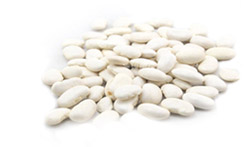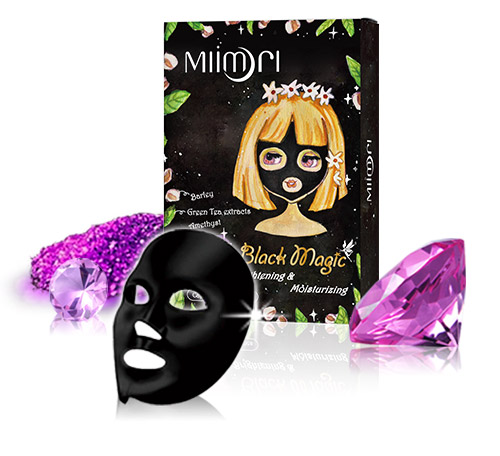 Amethyst is the gemstone with high energy, providing rosy and moisture to your skin. Barley with green bean help to purify the skin, make it shiny and bright.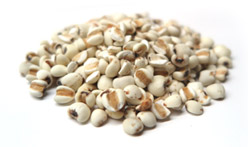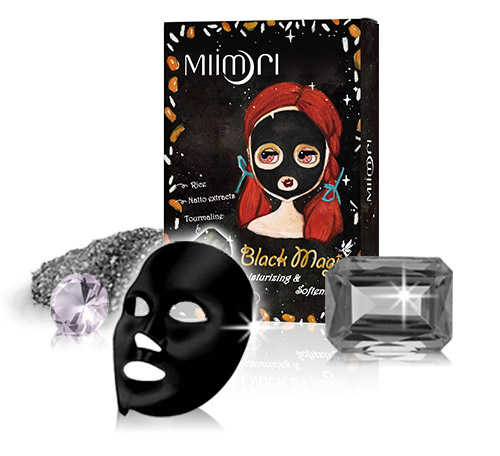 Tourmaline added. To help facial skin get rid of negative oxygen ions, refreshed skin at all time. Rice & Bean keeps the skin moisturized.