Most newborns need their diapers changed 10 to 15 times a day! Diaper rash is a common concern. Typically the rash is red and bumpy and will go away in a few days with warm baths, some diaper cream, and a little time out of the diaper. Most rashes happen because the baby's skin is sensitive and becomes irritated by the wet or poopy diaper
Most of babies are following the same growth curve, and it is predicatble while the baby will grow in which way.
For baby hygiene, we have products such as AirFlow Baby Diaper, Pants, and pure water wipes. All the products are soft, tender and low sensitive material.
We chose light and highly breathable fabrics that can help promote good skin health and help parents know when it's time for a diaper change. Furthermore, we have design the special cut, make sure all diaper fits nicely whether baby is sleeping or moving.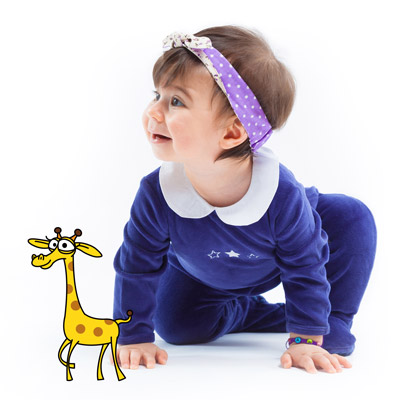 We'd like to provide safe and comfortable baby diapers and wipes for baby and parents.
Make sure all members are worry-free.