The main Business
A.Diapers manufacturing, distribution and import and export trading business.
B.Processing of sanitary napkins, sanitary equipment, medical equipment, and condoms, toilet paper, paper towels, cotton pads, cosmetic paper, facial tissue paper cups, paper plates, paper caps, paper diapers, paper clothes, paper pants and various paper utensils Manufacturing & Distribution.

The company and its subsidiaries are manufacturers of sanitary and hygienic products, with products ranging from infants to the elderly (maternal and infant products, incontinence products, and elderly products).

Since 2020, the COVID-19 effect the life style of human beings around the world. Our company has also developed many anti-epidemic related products (masks, hand sanitizer, alcohol wipes, etc.) to help more people go through the difficulties of pandemic.

Plan to develop new products and services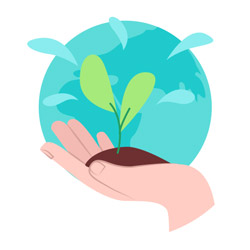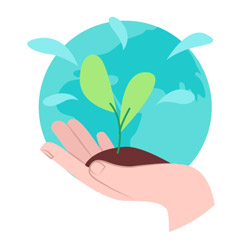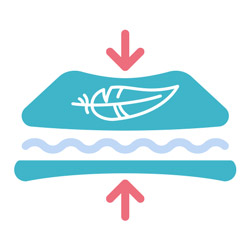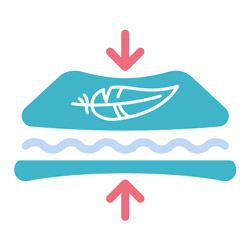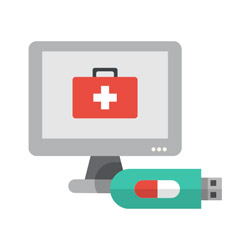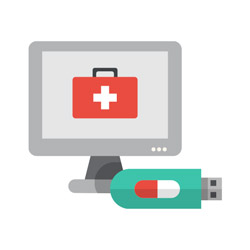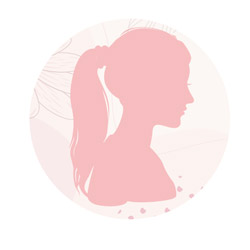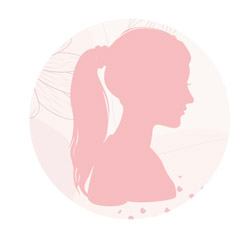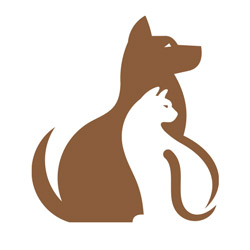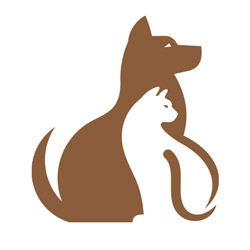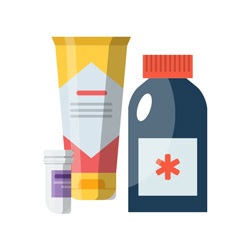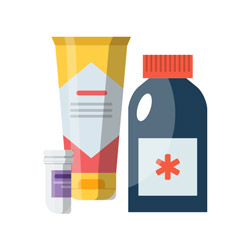 Actively invest in research and development expenses, continue to develop new products, and innovate product trademark
The company is an important indicator manufacturer in the domestic adult care market. Although the company currently has some unique features and products, we are still committed to research and development of other patents to produce high-quality products that are more economical, variety and environmentally friendly.
The company has more than 40 years of experience in the production of adult diaper series products. The machine utilization rate and product defect rate have reached the most efficient range. In addition, the company attaches great importance to training and actively recruits relevant professionals. In terms of product production quality, compared with competitors, it has relatively advantages.
Integrate production bases from China, Taiwan, Thailand and India to form a triangular supply chain with complementary production capacity synergies, reducing costs and improving production efficiency.
Upgrade the traditional manufacturing industry to Industry 4.0 and innovate the service-oriented function of manufacturing.
Developed countries in Europe, Asia and America have entered the "Silver Age Generation", and the business opportunities is continuously growth. Through modern technology, combined with AI and the Internet, the production intelligence has been improved, and the development of products and services such as intelligent care and health management has been extended.
Operation Area & Deployment
Focus on Taiwan, China, South East Asia and India, we strategically build up factories, work with local suppliers/ Distributors to promote our own brands or OEM to local key customer. We believe we can bring our brand awareness and Taiwan strength to the whole APAC.