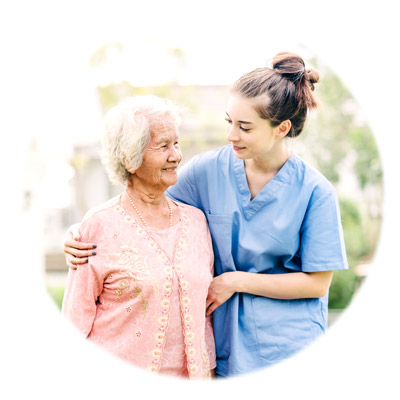 Incontinence is stressful for seniors and caregivers
Studies have shown that about 50% of older adults have some form of incontinence. For many, it can be uncomfortable, messy, or embarrassing.
It can also be a major source of stress for caregivers who try to minimize accidents and clean up the messes.
Base on different requirements of different person, we have a full product range for different purposes of usage to comply different occassion
Include extra incontinence briefs Pants, pads, and personal cleansing wipes
Hygiene is one of the most important matter: Not only for clean, oderless, but also to make sure less infection from bacteria.
All our products have basic anti-baceteria functions, to sucure our uses are having comfortable and rashless wearing experieces.
And selective product line especially for thoese bed riddne patients who are not able to move around, we have products which are reach 98%+ anti-bacteria rate.
To decrease bed soar and calm the patient skin.

In 2020 we devote our mission into the world environment and start working on the bio-degradable products. Make sure we solve human's problem, by not giving the earth extra burden.
We are happily launch the green adult diaper in 2021. And hope we can have more relative products and Go-Green in the long run.