Fuburg values the rights and opinions of stakeholders, provides communication channels and various information on corporate development, and responds promptly to major issues of concern to stakeholders. This helps us review and improve our corporate social responsibility performance.
identification of stakeholders
Fuburg responds to important opinions from stakeholders by using a questionnaire survey method to identify the main stakeholders of Fuburg as employees, suppliers, government agencies, society, customers, and shareholders/investors through the Stakeholder Engagement Standard (SES) six principles, which include responsibility, influence, proximity, strategy and policy, representativeness, and dependency. Each department rates stakeholders based on these indicators, and statistical analysis is used to identify stakeholder concerns and expectations. Fuburg then communicates and responds to their reasonable expectations and interests.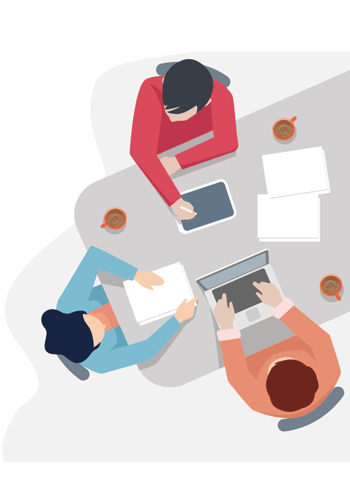 Stakeholder communication
The company has a spokesperson and a spokesperson mailbox, and has established communication channels with stakeholders. Shareholders can also express their opinions through dedicated units for shareholder services and customer service.
The company has an 0800 consumer service hotline to facilitate communication with consumers.
Employee issues can also be handled properly through the human resources department, with smooth communication channels.
The company's website has a dedicated section for corporate social responsibility reports, which not only discloses sustainability reports but also provides communication channels for stakeholders.