Operating profit and results sharing
Distribution of profits to employees as compensation (based on annual operations and individual performance)

Performance bonuses for production, sales, and project achievements

Recognition of senior employees and rewards for outstanding performance, among other activities.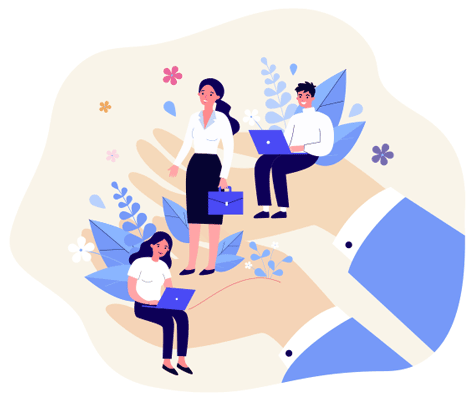 Insurance: Provide employee labor insurance, national health insurance, and group accident insurance to ensure the safety of employees.

Dining: Provide free lunches for on-site factory employees.

Bonus: Annual bonus, profit-sharing for employee compensation.

Health Checkup: Regular free health check-ups every year.

Employee Welfare Committee: The company's Employee Welfare Committee was established in November 1997 and registered with Taipei City Government under the registration number of North City Welfare Word No. 1841. The committee allocates welfare funds from the company and employees in accordance with the law to handle various welfare matters and regularly organize welfare activities such as employee trips, birthday celebrations, and holiday events.
Free group insurance for employees

Regular health check-ups

Overseas business travel safety insurance

Accident insurance for dispatched personnel

Comprehensive retirement system

Gender-equal working environment and conditions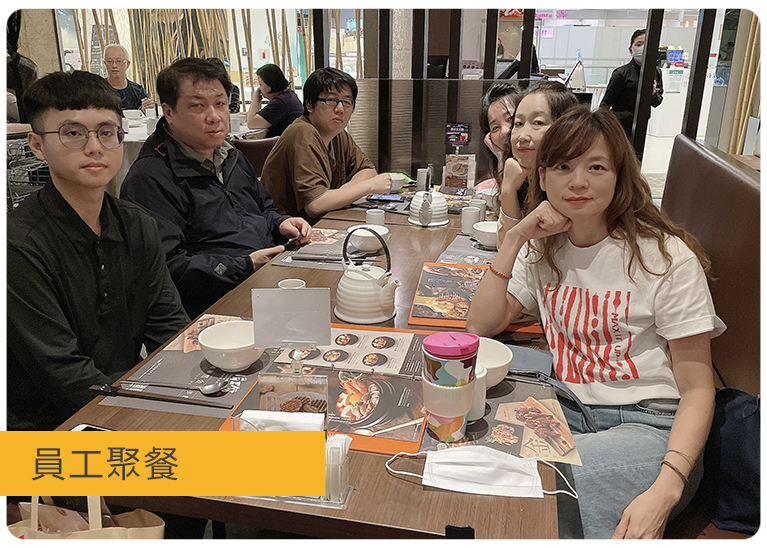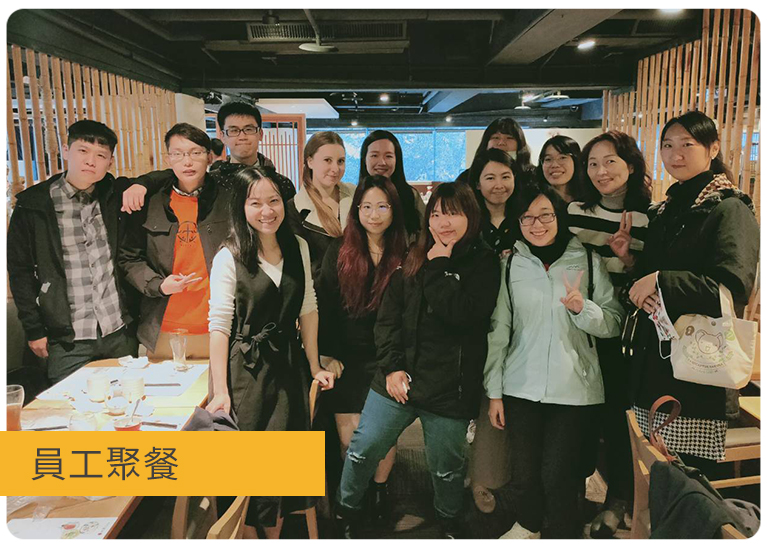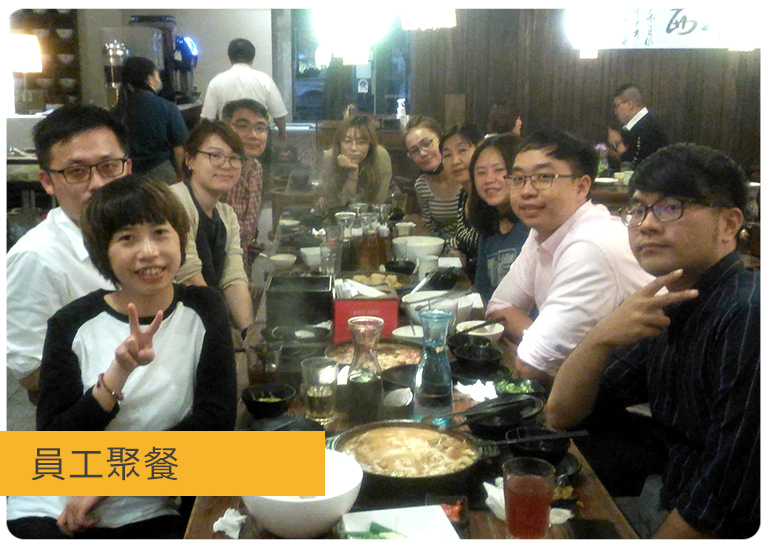 Employee Welfare Committee
To enhance employee welfare and protect employee rights, Fuburg Company has established an Employee Welfare Committee. The committee is responsible for coordinating various welfare measures to provide employees with more security, and to help colleagues achieve a proper balance between work, family, and life.
To meet the needs of employees' daily lives, the Welfare Committee plans and organizes various activities such as family days, parent-child activities, sports competitions, domestic and international employee trips, as well as arranging cultural activities, exhibitions, and offering special discounts at designated stores. These activities allow employees to enjoy life outside of work. Additionally, the Committee provides departmental dining subsidies, birthday bonuses, holiday gift certificates or gifts, marriage, bereavement and childbirth allowances, hospitalization consolation money, group insurance, etc.
Fuburg is committed to improving the working environment and methods for employees and achieving the goal of zero accidents. To this end, regular safety and health education is provided to employees to encourage effective prevention of occupational accidents and ensure and enhance labor safety and health. For example, the Taoyuan plant holds annual employee health check-up activities and invites health consultation experts to hold health lectures periodically to promote healthy lifestyles, disease prevention, and care.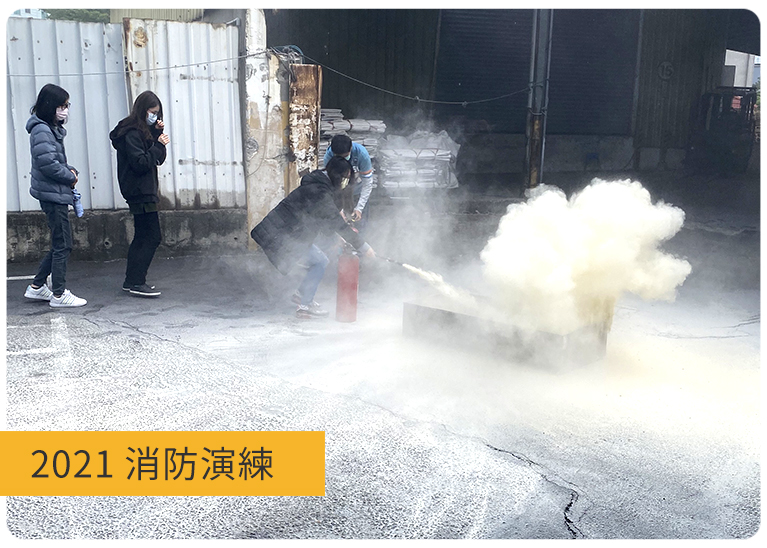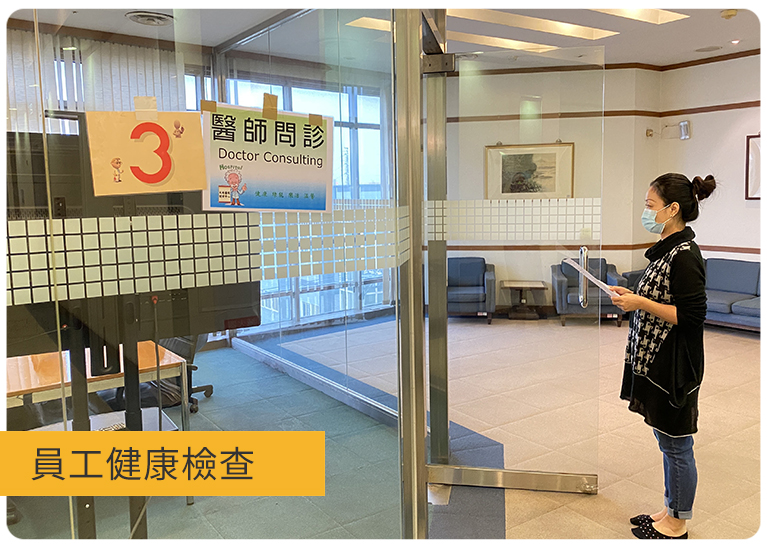 Maternity / Paternity Leave
The company provides maternity/paternity leave in accordance with the Labor Standards Act. Employees who have worked for at least one year may apply for maternity/paternity leave without pay under the "Gender Equality in Employment Act" and the "Maternity/Paternity Leave Act" until their child reaches the age of three, for up to two years. After the maternity/paternity leave period is over, the company will arrange for the employee to return to work based on the company's job vacancy situation and the employee's wishes. In 2020, there was one employee who took maternity leave without pay: one female and zero male employees.
The old system of labor standards law
Since the establishment of the Labor Retirement Supervisory Committee on January 6, 1987, and the establishment of the Labor Retirement System based on the Labor Standards Act, retirement reserve funds have been monthly allocated starting from February 1987, and stored in a dedicated account at the Taiwan Bank, managed and utilized by the committee.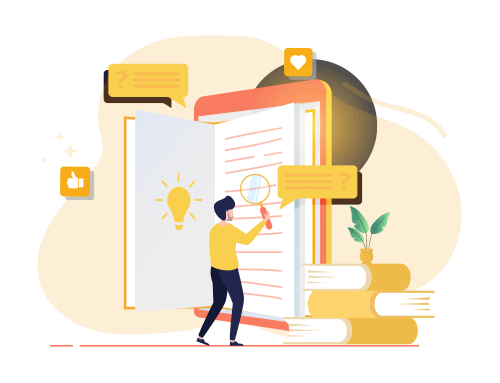 Additionally, starting from 1996, the committee has commissioned actuaries to provide reports in accordance with the Financial Accounting Standards Board (FASB) Bulletin No. 18 as a reference for allocating retirement reserve funds.
The new system of labor retirement pension
Since July 1, 2005, according to the new Labor Retirement Pension Regulations, monthly retirement pensions are deposited into personal retirement accounts managed and utilized by the Labor Insurance Bureau.